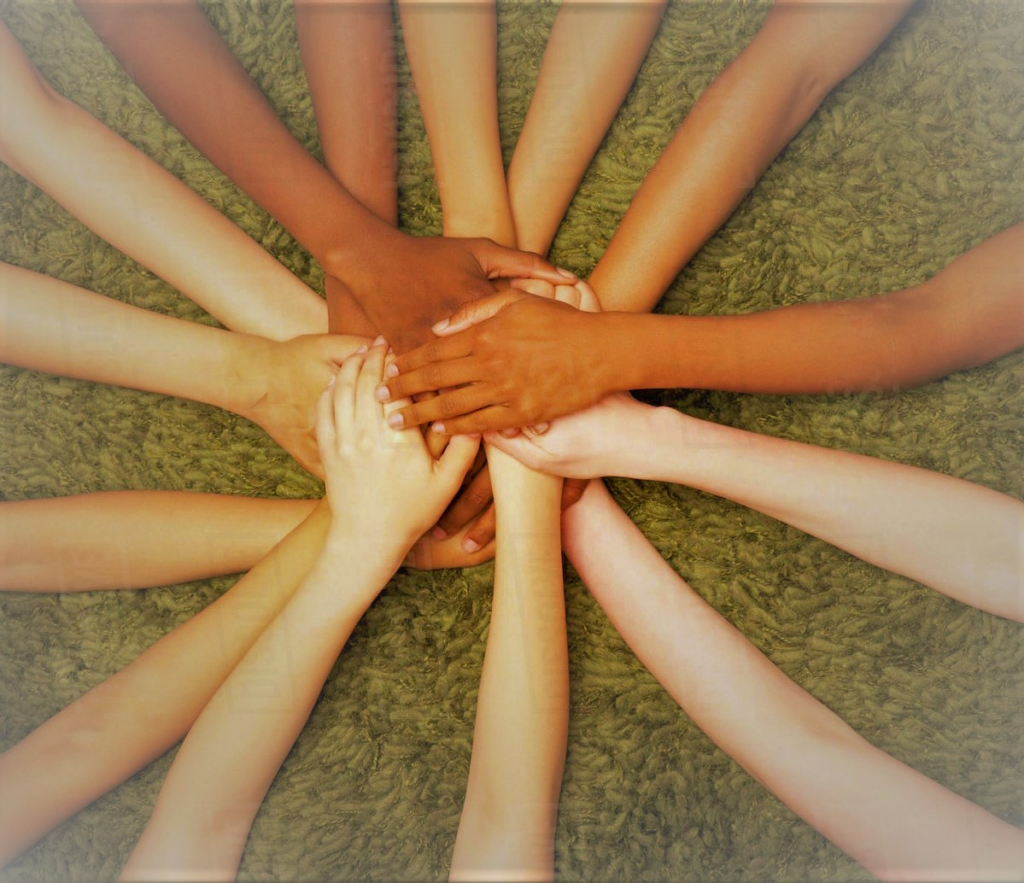 Dear friends & supporters,
From 26.-29.July, we from Women in Exile & Friends are inviting to
"Bulding Bridges" Festival in O-Platz Berlin. The festival is for
refugee women* (individuals and refugee women groups) and women* working
with and for refugee women* issues. We will have different interesting
activities like workshops, discussions, cultural and artistic stage
programm etc.
To make the festival a success, we are asking for your support in the
following areas:
setting up the Festival
child care
night shifts
kitchen
floater
If you have time and energy to support, please write us a mail on which
days you are available or which shifts are possible to make. Also if you
would like to have more information, just write to:
support@women-in-exile.net support@women-in-exile.net>
We are happy about every helping hand and are very thankful for your
support!
(the festival participation is limited to refugee women* and women*in
solidarity but supporting the festival and enjoyingthe stage programm is
open for everyone)
For this we warmly invite you to our supporter meetings
on Tuesday 2nd July and 16th July at 18h in – Buchladen Müßiggang Oranienstr 14a.
We are looking forward in realizing a great festival together!
Solidarity Greetings
Women in Exile & Friends