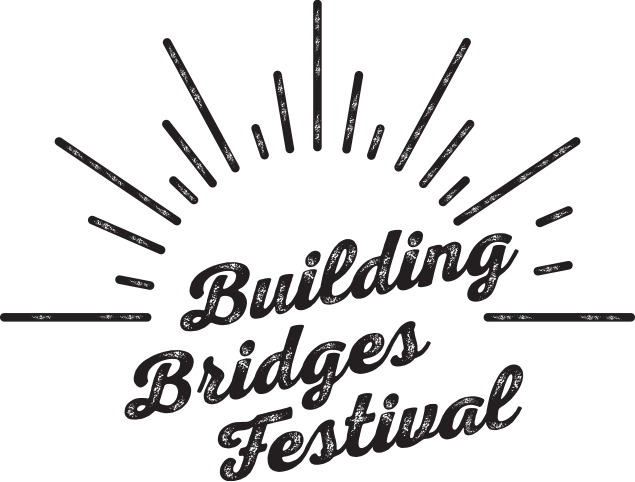 Women in Exile & Friends are planning a three day open air summer action camp in Berlin. The protest camp is for refugee women* (individuals and refugee women groups) and women* working with and for refugee women* issues. This protest camp will enable all of us to exchange on our experiences as refugee women* living in isolation, facing racism and sexism. It will also give us the opportunity to explore on borders hindering our participation and to women in solidarity to reflect on their roles.
Our aim is to bring together refugee women* who have participated on national wide actions we have been organising since the year 2014. The refugee women* from Berlin/Brandenburg, Stimme der Frauen (Magdeburg), FLIT Solidarity Africa (Munich), Flüchtlingsfrauengruppe (Göttingen), NINA (Hamburg), Activists from Nürnberg, Kiel, Mecklenburg Vorpommern and possibly all the refugee women* we have come into contact with over the years.
In workshops and discussions, we will deepen some of the topics from our 2017 "Breaking Borders Conference" such as: new asylum laws, solidarity feminism, self-organisation and health ?
Feminist solidarity: How open are my political structures to refugee women*?
"Is it possible to learn from past experience for current feminist fights?" This question keeps on recurring in solidarity feminist debates. For centuries and decades, Women* have been organising themselves to fight against racism and sexism. Today we are organising ourselves for the same causes. These fights come from different groups which are discriminated and marginalised in the society, each group fighting for the issues which affect them. So there is a need to network and make "your fight, my fight".
Refugee laws
The refugee laws are changing daily from bad to worse – from the backlash of the Residenzpflicht, racial profiling, vouchers etc. to new mass accommodations in the ANKER centers, proposals of new police laws and another Seehofer draft called "Geordnete-Rückkehr-Gesetz" on quick deportations and criminalisation of supporters and a critical civil society. What are our roles in changing this game?
Health and the Health Tribunal in 2020
Most of us refugee women and others we know are suffering traumas, depression and unexplained maladies connected to asylum seeking issues. We only have access to "third class" medical insurance and the "Asylbewerberleistungsgesetz" which was passed in 1993 to discourage asylum seekers from coming to or staying in Germany is racist and discriminating!! How can we as refugee women* be part of the health tribunal taking place beginning of the year 2020 to denounce this status quo.
The Tribunal will be organized in the tradition of the PPT (Permanent Peoples Tribunal) which is a platform to give recognition, visibility and a voice to the peoples suffering violations of their fundamental rights, in this case health.
Creative Activism and spontaneous Actions:
Children who are part of our movement and as the following generation of the future fighters will have the opportunity to enjoying their holidays by coming out of the isolated spaces of the lagers and play together in the open, draw and having a loving full childcare surrounding, which will serve as a foundation of building future racist and sexist free society.
There will be space for creative and spontaneous actions such as a Floß- or street demonstration, live concerts, films, performances or any other action. For this we will provide an open stage to speak out against discrimination and violence, using our different (artistic / cultural / creative) expressions, we will be bridging our political ideas.
We see all this forms of expressions as a tool for self- and collective healing and visibility in public spaces.
Our Vision?
It is time to build a feminism which is inclusive and intersectional, a feminism that listens to all women* and ends racist, sexist and discriminatory structures. Through our experience, we are aware that fighting battles with women* is difficult because the society and the women* themselves think that women* are or should be happy with the little they have. For this reason, we expect from non-refugee women* an open minded solidarity participation in denouncing discrimination, racism, sexism and violence. It is time to look at our fights as same, same but different. We, refugee women*, are willing to join the civil society and be part of the fight to change the course of history.
We ask the non-refugee women* to reflect on "how your political structures are open to refugee women*" and how you could support or join the protest camp Building Bridges Festival. To quote one activist: "The story of women's struggle for equality belongs to no single feminist nor to any one organisation, but to the collective efforts of all who care about human rights."
We are women* living in this society and are part of the fight for a fair, inclusive society.
We cannot succeed if part of us are held back as refugee women* and we will continue denouncing racist's laws, the existence of lagers and deportation policies.
We will continue breaking borders by bringing awareness about colonialism, capitalism and other flight reasons. These issues cannot be ignored. We have the right to peace, social inclusion and shared prosperity.
After the protest camp we'll connect with other groups at the 5-days-meeting*Summer Feminist Connect* (30.7.-3.8.) in Meuchefitz (Wendland), which is collectively organized by NINA Hamburg, FLIT Solidarity Africa and Women in Exile & Friends. If you are interested to get more information and to join, let us know or mail to feminist_connect[at]riseup.net!