On Sunday, March 8th in Hermannstr 22, we inaugurated our Space.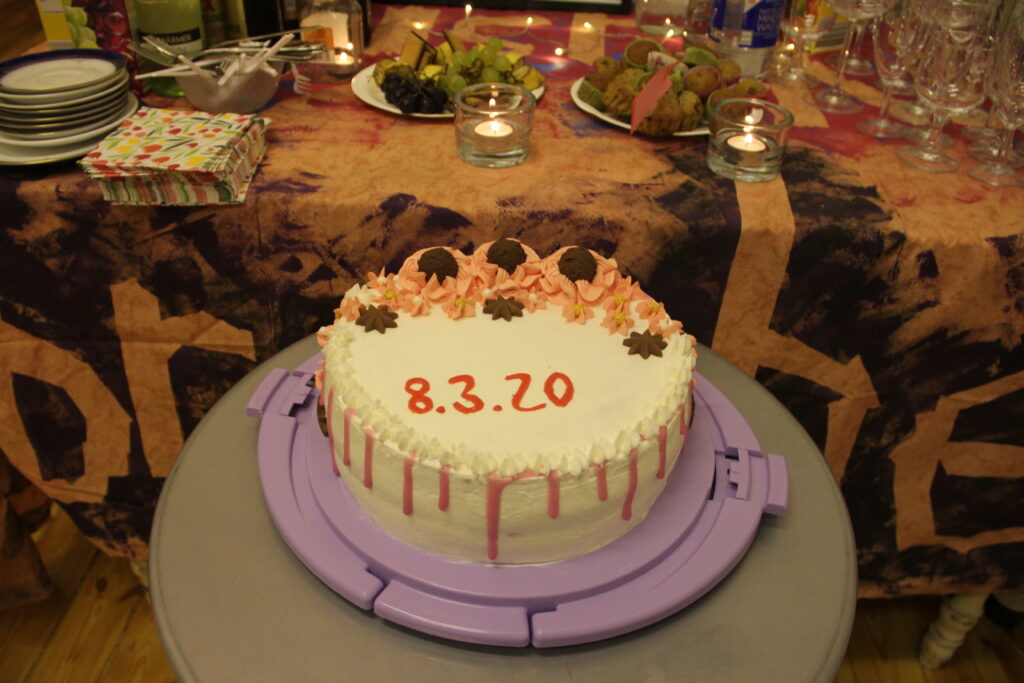 The ceremony started at 6 p.m. At 7 p.m. the ribbon-cutting ceremony to enter the new space was simply wonderful. We had a welcoming speech and a huge thanks to all those who participated in renovating the space and in the organization of the celebration.
This space represents a major achievement for the activities of our organization.

The inauguration was highlighted by the presence of female activists, women of different religions, friends, neighbors and refugee women from various Landkreise of Berlin & Brandenburg.
And this new space has been very welcome into our organization.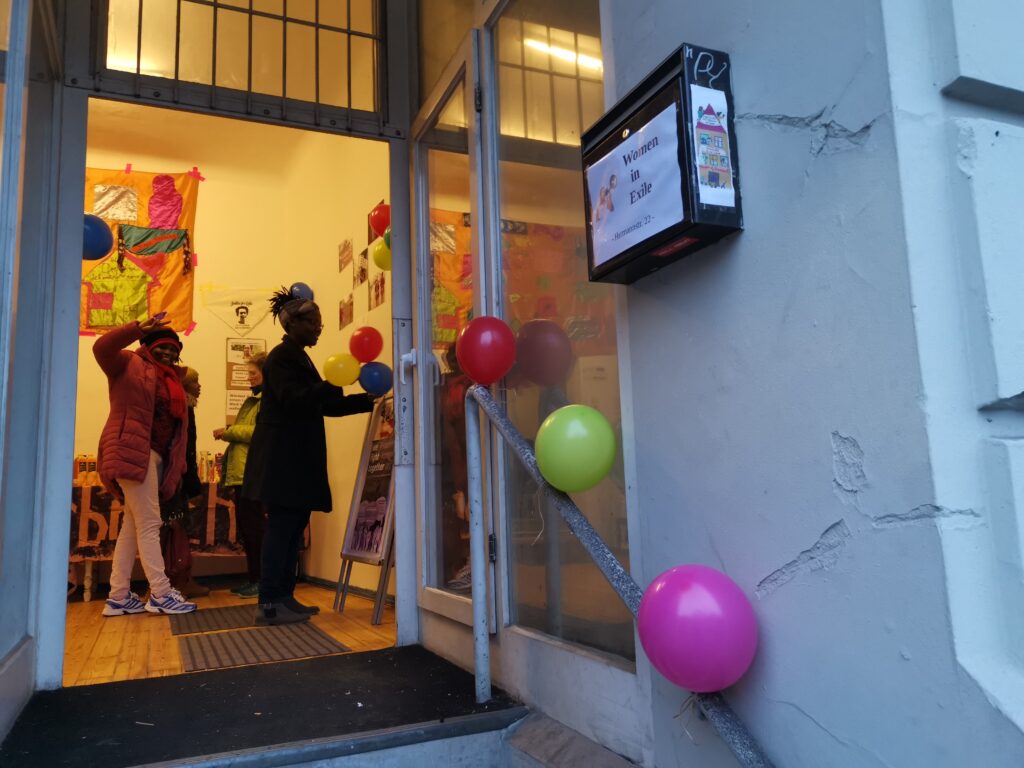 We are going to use this room for our various meetings, internal with our group and external with our anti-racist and feminist networks . We will organize workshops about empowerment, health, education of refugee women, and how to include newcomers into the German society.
There also will be a weekly legal councelling for refugee women by the refugee law clinic Berlin and we are going to organize Küfas, political events and other activities for the well-being of refugee women, the neighbor hood and all interested people from the civil society.
This opening ceremony of our new space matched with the date of March 8th, the International Women's Day, and was a great success.
We thank all those who contributed and support us on the way to reaching our goals.