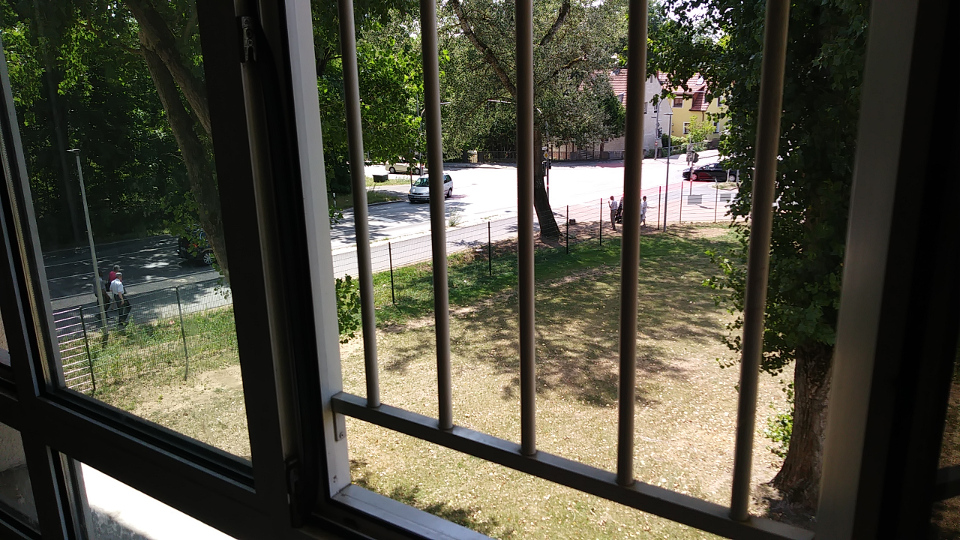 The refugees living in the refugee camp of Hohenleipisch (Landkreis Elbe-Elster), run by the company "Human Care", are in shock, angry and disappointed. A Kenyan woman who had been living there for several years disappeared more than 2 months ago and after all this time, here remains we recently found in the bushes just in the same area the German police claimed to be looking for her.
This is a clear picture of the negligence and racism that has been denounced by refugees living there for so many years but has been falling on deaf ears. It shows without doubt how insecure and dangerous the so-called "Wohnheim" run by "Human Care" is, especially for women* and children. We also see the fact that Rita disappeared within the premises despite the camp having security personnel who are supposed to protect the people living there.
The camp is situated in the middle of a jungle with no neighbors around in the area which makes it very easy for any criminal to perform crimes unnoticed. We demand that this camp will be closed with immediate effect and everybody will relocated.
This place is not safe for people to live in! The local newspaper also reported on the issue: https://www.lr-online.de/lausitz/elsterwerda/hohenleipisch-skelettfund-ist-gesuchte-kenianerin_aid-39655851