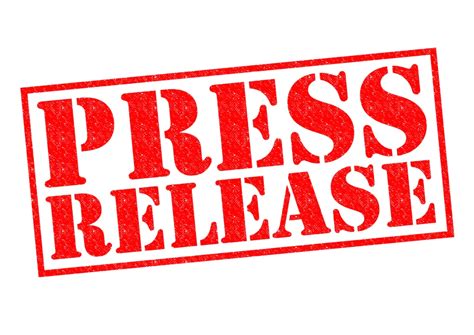 From July 23rd to August 5th, refugee women* of the initiative Women in Exile & Friends travelled on a summer bustour through southern Germany and Switzerland to network with other initiatives and to fight against racism and discriminatory asylum regulations. Deportation Camps, "Anchor"-Centres and the criminalization of refugees were reasons to focus on the so called "home" region of the German Minister of the Interior, Horst Seehofer. After finishing their bustour, Women in Exile & Friends will organize a press conference in form of a tribunal in joint cooperation with the NGOs Jugend Rettet and XXX. Together, the NGOs want to bring out what refugees experience on the move and after their arrival in Germany. One focus will be set by the NGOs which are explaining the experiences of refugee women* and by doing so denouncing the consequences of German politics and their racial standards. Another focus will be set on the criminalisation of the civil sea-rescues. The common goal of the tribunal is: Breaking the Borders.
We would like to warmly invite you: Press Tribunal with Women in Exile e.V., Jugend Rettet e.V on the occasion of the nationwide bus tour of Women in Exile & Friends

When: Monday, August 13th 2018, at 10am (to 11pm)
Where: aquarium (Südblock), Skalitzer Straße 6 10999 Berlin
The Press Tribunal will be moderated by Christian Jakob, author of the book die Bleibenden. Every NGO will read a 10 minute testimony, followed by a short pleading. Then, journalists will have the opportunity to ask questions.
The initiative Women in Exile & Friends was founded in 2002 by refugee women* in Brandenburg and fights for the rights of refugee women* and children.
The organization Jugend Rettet e.V is a network of young people, who came together to fight against the deaths in the Mediterranean Sea.

Sea Watch e.V. is a non-profit initiative dedicated to civil rescue of refugees at sea.
For further questions, feel free to contact the Borderline-Europe Team: volunteer@borderline-europe.de .