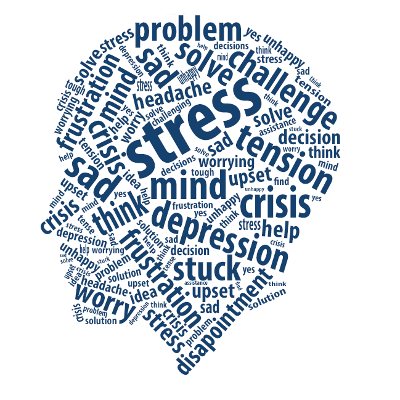 In our health project we have reached women who started speaking out about their health problems openly and asking for psychological support.
We realized that people are re-traumatized so in our group we try to empower women through coming together, giving and providing space for talking, sharing and being.
From this experience we started to network with Komm mit e.V., an organization which is providing psycho-social counseling in Brandenburg.
Psychotherapy is often connected to a stigma of being "mentally ill" so many women didn't want to be connected with that. But we think it should be seen as very normal as one passed the stress of the flight which for many women includes sexualized violence and rape, furthermore the living conditions here, the isolation from the society and violence which continues in the lagers.
Many are re-traumatized by lager, police violence, deportation, racism and other incidences, unfortunately also the health system is often contributing to this: We hear from many women who don't receive proper advice of treatment possibilities or before operations. For example, one woman was told by her gyno that her uterus has to be removed – when she consulted another gyno in Berlin, she was offered to try first some other treatment instead of this surgery. The most dramatic is the case of a pregnant woman who had an operation and during this they removed the unborn child.
So instead of helping and healing, more psychological stress and problems are added.
In the worst case this ends deadly as unfortunately the case of the suicidal of a young mother and her child in a Lager in Eckolstädt, in Thüringen again shows (see our blog).
Formally in Brandenburg there exists a psychological counseling in the first receiving center in Eisenhüttenstadt, but the paper announcing for this also includes the Logo of Ausländerbehörde (aliens department) – so no refugee would have trust in going there!
So,we demand a fast transfer from all first receiving centers so that people have better access to health and psychological care.
Also, we demand to establish a routine procedure of immediate psychological checking for people arriving in Germany. Everyone should have the possibility to talk to a independent psychologist outside the first receiving centers in her/his language, which includes translation.