Though Corona virus has proven that there is no race but human beings. We still realise that the protection measures are not for everybody. In the camps, it is very obvious that "Social Distancing is Privilege" This is why our "No Lager for Women and children!, Abolish all lagers" is still very present. https://www.fluechtlingsrat-brandenburg.de/wp-content/uploads/2020/04/PM_Unterbringung-von-Flüchtlingen-während-Corona-Pandemie.pdf
We have already pointed that information in different languages are lacking in the camps. Aft.er starting our video empowerment campaign for women to share their experience and situation they are going through at the moment.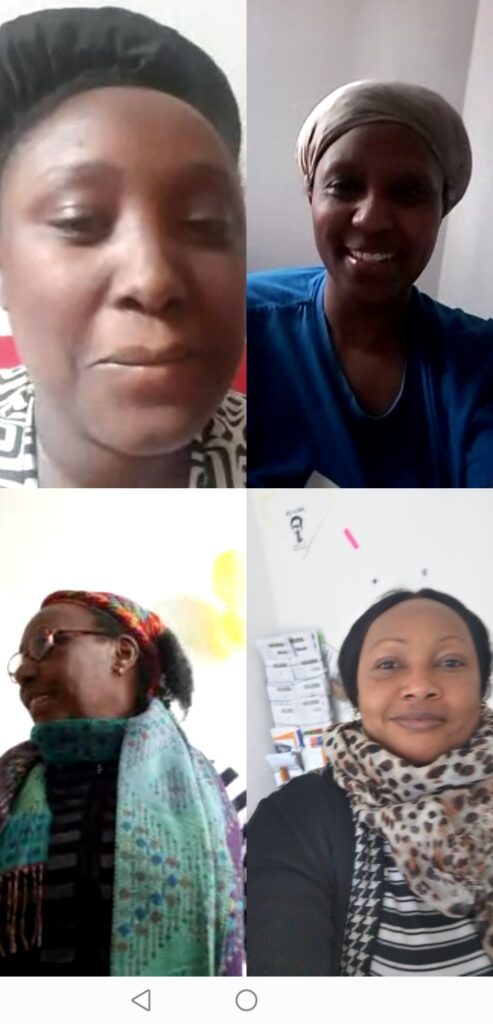 It is very obvious, it is impossible to follow the "social distancing" rules because in the camps, sharing of social amenities such as bathrooms, toilets and kitchen/dining halls. We will keep sharing this information with you regularly.