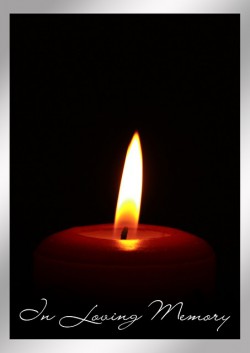 On April 16th 2015 Prof. Dr. Birgit Rommelspacher died.
We are deeply saddened by the death of this great lady who has been supporting our work for a very long time.
Her work and her political commitment against racism, sexism and exclusion was very important to us and we will miss her.
Am 16. April 2015 ist Prof. Dr. Birgit Rommelspacher verstorben.
Wir sind sehr traurig über den Tod dieser großen Frau, die unsere Arbeit seit langem unterstützt hat.
Ihre Arbeit und ihr politisches Engagement gegen Rassismus, Sexismus und Ausgrenzung war sehr wichtig für uns und wir werden sie vermissen.
Zwei Interviews mit ihr über Rassismus, Sexismus und die Lebensbedingungen von Flüchtlingsfrauen:
www.residenzpflicht.info 2009: 'Vom 'Recht auf Rechte' – Gespräch mit Birgit Rommelspacher