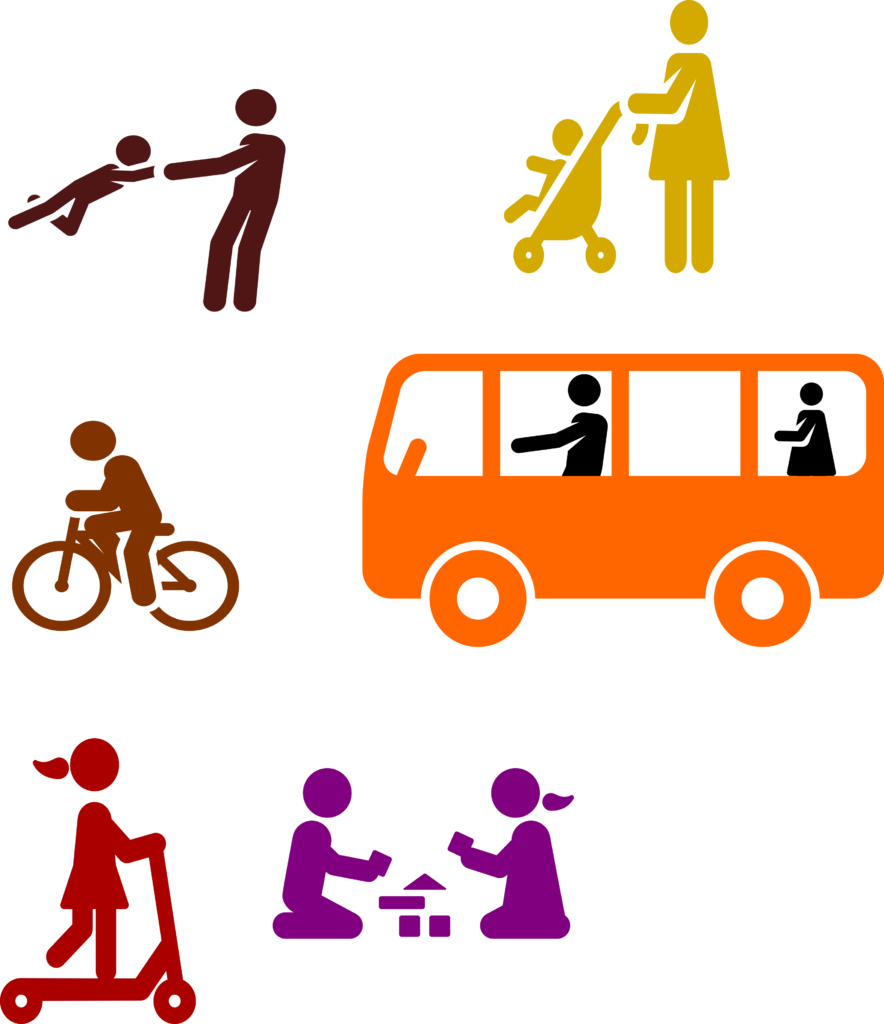 Flyers: All | FR | AR | DE | EN | RU
We from Women in Exile and Friends, want to continue with the topic of ""Women* Breaking Borders" this summer.
We want to visit with you in solidarity the cities in the south especially Bavaria and condemn Seeholfer now minister for Interior and Heimat, and during years responsible of creating more restrictive asylum laws and refugee camps. His "Anker" (Ankufts-und Rückführungszentren"/ Arrival and deportation centers ) role model system, will keep refugees totally isolated from independent German help and society: no legal counselling, no visits, no German course, no work, no school for children. This way it will be easier to deport them – without resistance, without security only full of despair.
Seeholfer wants to export this role model of detention camp idea German wide, it is bad enough with the ones existing in our areas without integrating the radical ideas from the AfD.
Our aim is and has always been to enable refugees who identifying themselves as women* to stand up for our rights as women* living in this society.
Continue reading National Wide Summer Tour "Women* Breaking Borders II" 23.7.-05.08. 2018 "Two Weeks of Travelling & Having Fun Against Racism"