Women in Exile is going on a bus tour again: This year we will stay home in Brandenburg. After networking worldwide with our international conference last year, this year we want to gather our forces and continue our struggle locally.

The current refugee policy from EU to the local districts makes us mad—open racism on all levels: Brandenburg minister and the district councillors wants to isolate refugees with so called "bad prospects" of staying in camps for up to 24 months.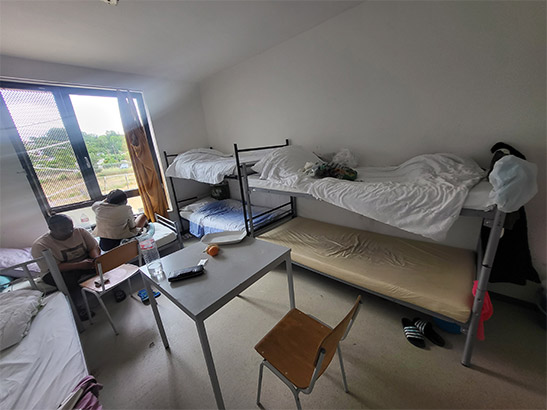 At the airport they want to build a camp similar to those the EU imagines to build at the EU Borders: a fast asylum procedure camp deporting people before they even legally enter European soil. This is not systematic neglect any more. This is the war on refugees!

But we'll keep on fighting, keep on walking, marching up to freedom land! Come and join our Bus Tour, to practice solidarity together instead of tolerating the EU Terror!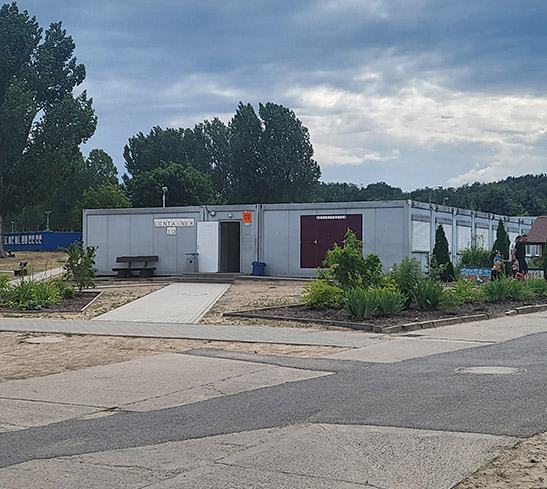 We are going to visit the Lagers in Eisenhüttenstadt, Wünsdorf and Doberlug-Kirchhain from the 28.-30. of July. We want to have a picnic in front of the camps, invite the women*, get to know them, exchange ideas.

We will also strengthen our local network structures in Brandenburg with an overnight stay and visit of solidarity projects.