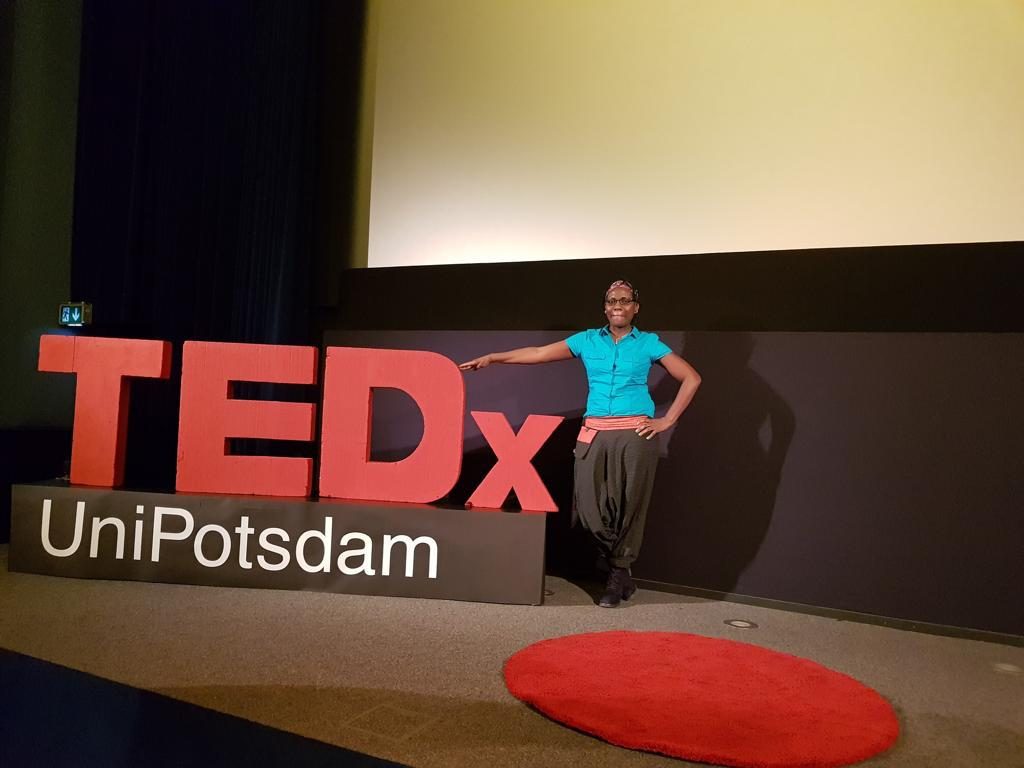 On Monday 28th January 2019 we took part of the TED talk at the University of Potsdam with the theme Seeking discomfort, following you find the content of our talk.
There are human rights that we are all entitled to from birth until death. Would it surprise you to learn that many people are denied these rights? It surprised me.
Becoming a member and part of the volunteer staff of Women in Exile initiative, is a privilege that has allowed me to see, understand and be a witness to so many concerns surrounding human rights, especially the denial of those rights to women living in exile. Those whom we call refugees.
It is this uncomfortable truth that has made me seek the discomfort of standing in front of you, because I believe that this platform can bring awareness and awareness is the first step to creating the change needed to end the double discrimination against women refugees.
Continue reading Same, same but very different – let's end double discrimination against women refugees