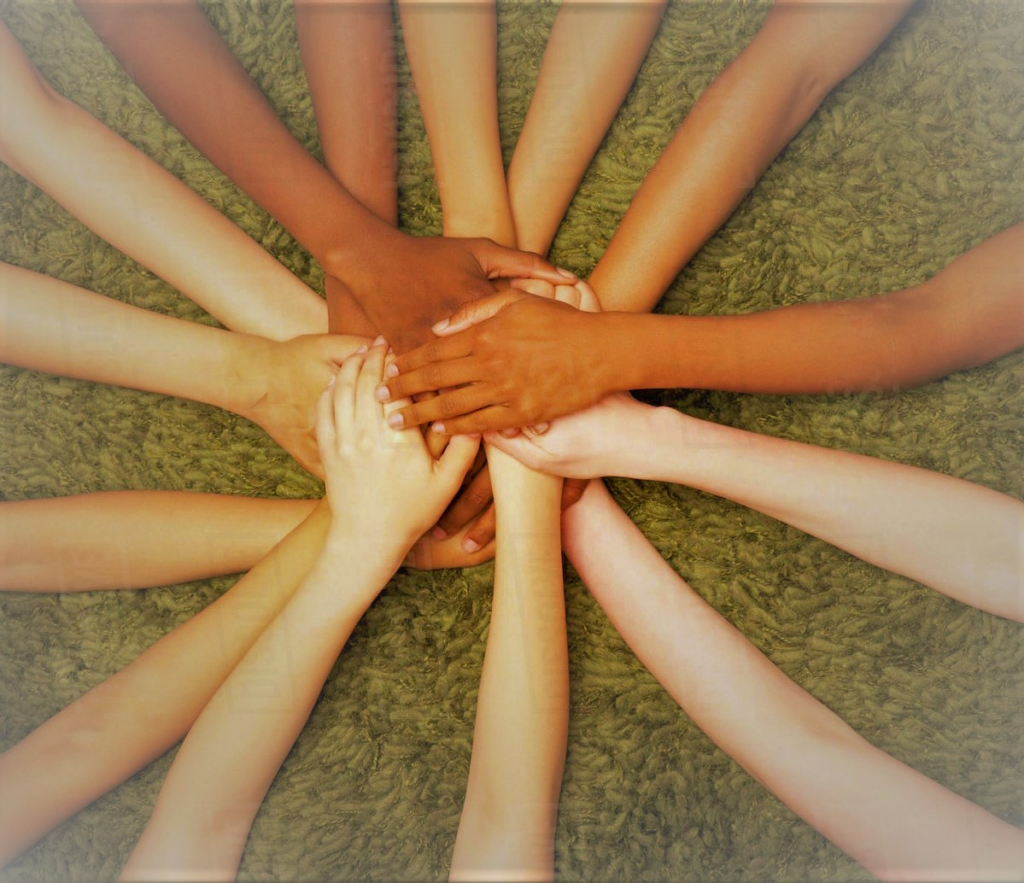 Dear friends & supporters,
From 26.-29.July, we from Women in Exile & Friends are inviting to
"Bulding Bridges" Festival in O-Platz Berlin. The festival is for
refugee women* (individuals and refugee women groups) and women* working
with and for refugee women* issues. We will have different interesting
activities like workshops, discussions, cultural and artistic stage
programm etc.
To make the festival a success, we are asking for your support in the
following areas:
setting up the Festival
child care
night shifts
kitchen
floater
If you have time and energy to support, please write us a mail on which
days you are available or which shifts are possible to make. Also if you
would like to have more information, just write to:
support@women-in-exile.net support@women-in-exile.net>
We are happy about every helping hand and are very thankful for your
support!
Continue reading Call for support for the festival