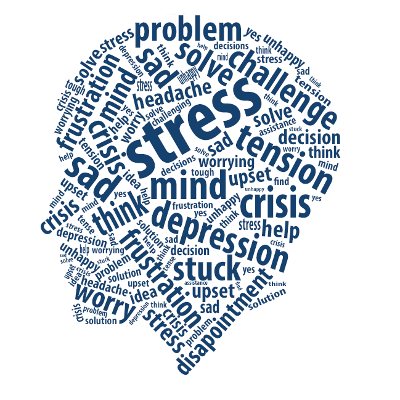 In our health project we have reached women who started speaking out about their health problems openly and asking for psychological support.
We realized that people are re-traumatized so in our group we try to empower women through coming together, giving and providing space for talking, sharing and being.
From this experience we started to network with Komm mit e.V., an organization which is providing psycho-social counseling in Brandenburg.
Psychotherapy is often connected to a stigma of being "mentally ill" so many women didn't want to be connected with that. But we think it should be seen as very normal as one passed the stress of the flight which for many women includes sexualized violence and rape, furthermore the living conditions here, the isolation from the society and violence which continues in the lagers.
Continue reading On Psychological treatment, Mental Health and Re-Traumatization