Sea-Watch Conference 20.06.2017
On 20th June 2017, Women in Exile will participate in a conference of the Sea-Watch group which is saving people from drowning in the Mediterreanian Sea. Here you can find more information.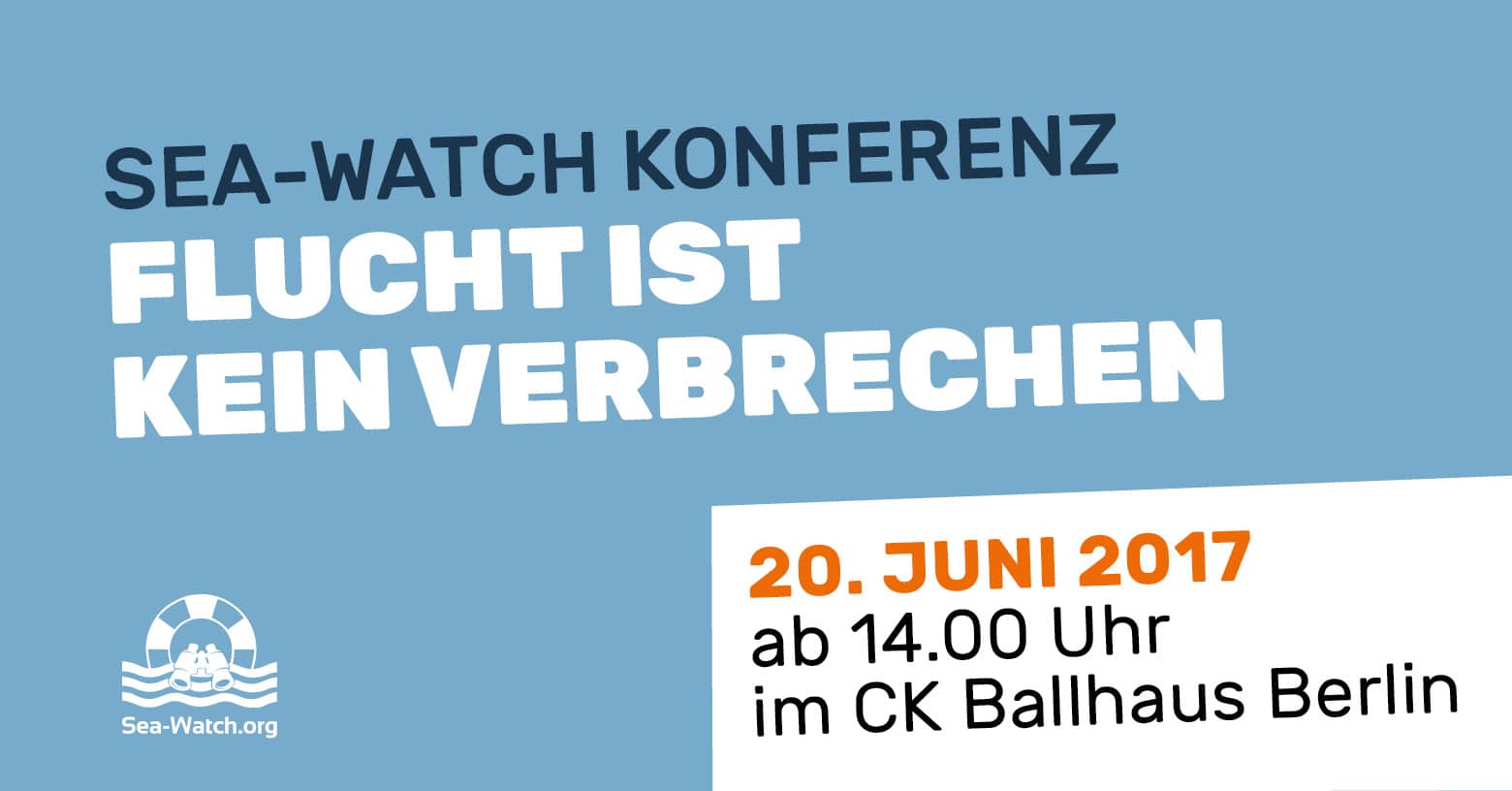 Mobilization against the G20 Africa Conference this June in Berlin
Women in Exile in MOVEMENTS vol 3
announce the release of the n
issue of
movements. Journal for Critical Migration and Border Regime Studies
:
Issue 3 (1)
facets of EUropean
igration
that are rarely
in
relation to
other:
internal
migration and social rights
the dynamics of the EU's border and asylum policies
Foto: Umbruch Bildarchiv
For a Berlin of Solidarity, Diversity and Migrants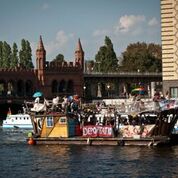 Even if we are mainly active in Brandenburg, we fully support the call of many groups for a Berlin of Solidarity, Diversity and Migrants.
Our demands:
1. An immediate halt of deportations from Berlin. The right to stay for all newly arrived Berlin residents.
2. No deportations from Berlin to Afghanistan!
3. On the federal level, we call on the Berlin government to put all their efforts toward preventing a further tightening of the asylum law!